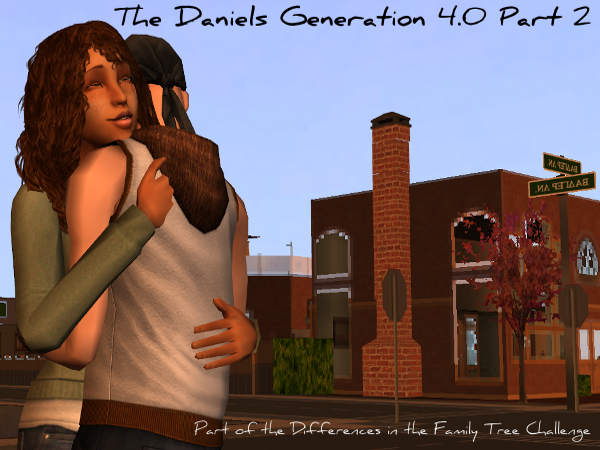 PLEASE READ PART 1 of PART 2 BECAUSE THE FULL PART 2 WAS TOO LARGE FOR LJ.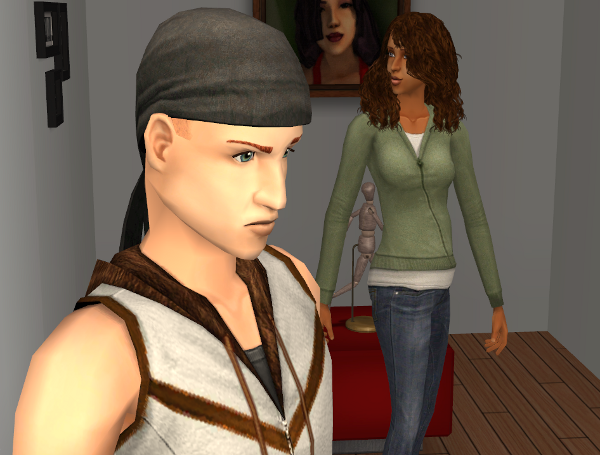 River and I went out today, although we spent most of the time at the museum fishing for ideas for the book.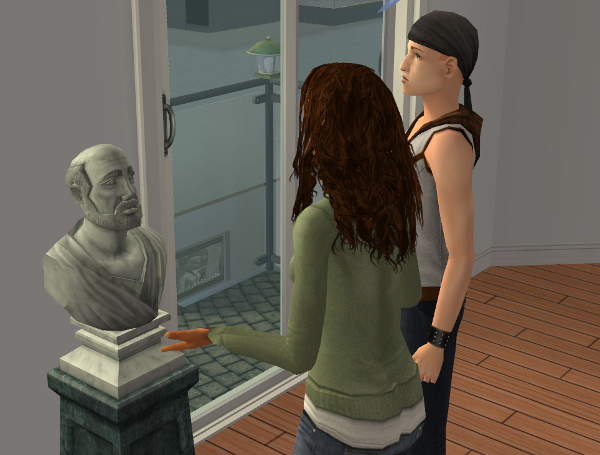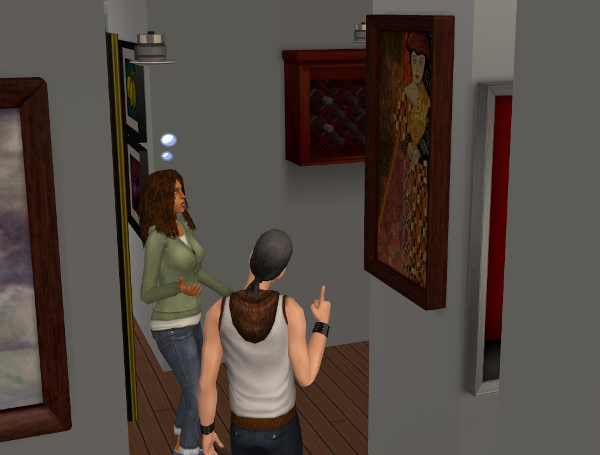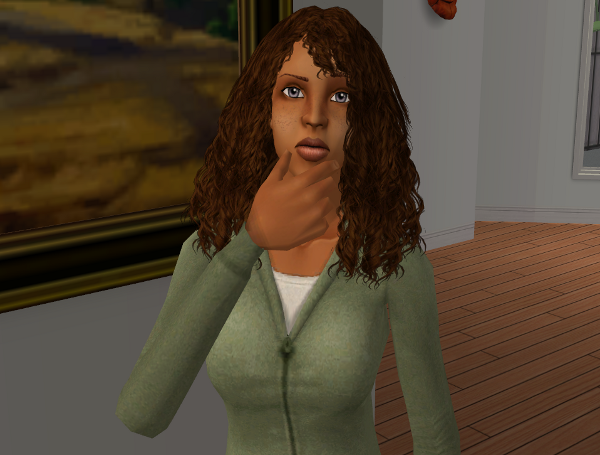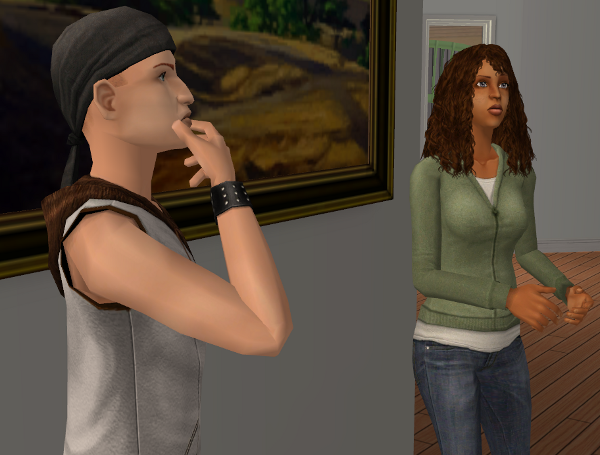 To be honest, it actually did help out a little.




But I did feel bad for dragging River around so we went out for lunch afterwards.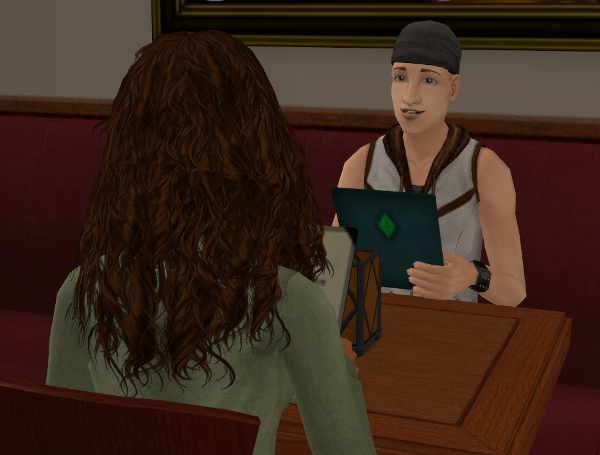 During lunch River and I talked about what I'm going to do after school.




I told him that I was going to move back in with my folks. While I'd like to think that Ruby Hunter will be a success, I'd rather not take a risk. Plus I'll take a nice house and warm home cooked meals over a crappy apartment and constant take-out any day of the week.

He wanted to know if mom and dad were okay with him since they haven't really met yet.




I assured him that my parents will like him; I talked about him to mom on our last phone call and she promised that she'll take care of dad if he tries that stupid overprotective dad schtick.

-Kaede
~~~~~~~~~~~~~~~~~~~~~~~~~~~~~~~~~~~~~~~~~~~~~~~~~




Oh my god I can't believe this! So Bim got the mail this morning and when I came down, she said that there was something for me.

It was from the website that was hosting the competition. I WON IN THE ADVENTURE CATEGORY! I ACTUALLY WON! RUBY HUNTER IS GOING TO BE PUBLISHED!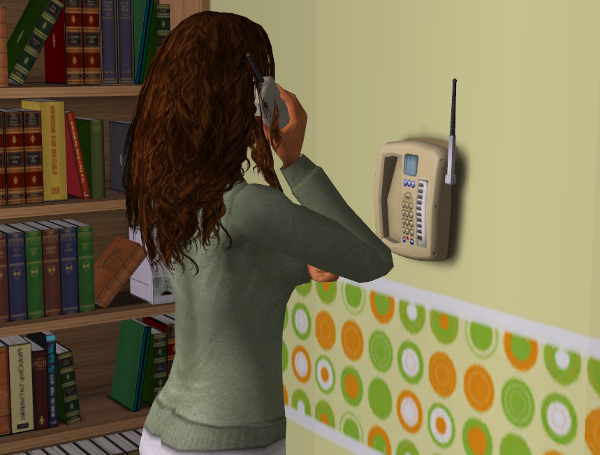 I'm just so happy and excited. Keiko and Bim congratulated me. I called up mom, dad, and Brian later in the day and told them about my win and they were all so proud.
I called River after and told him the good news. I had to tell him to stop talking in that "see I told you so" tone.
Just… I'm just in such a good mood right now.

-Kaede
~~~~~~~~~~~~~~~~~~~~~~~~~~~~~~~~~~~~~~~~~~~~~~~~~~~~~~~~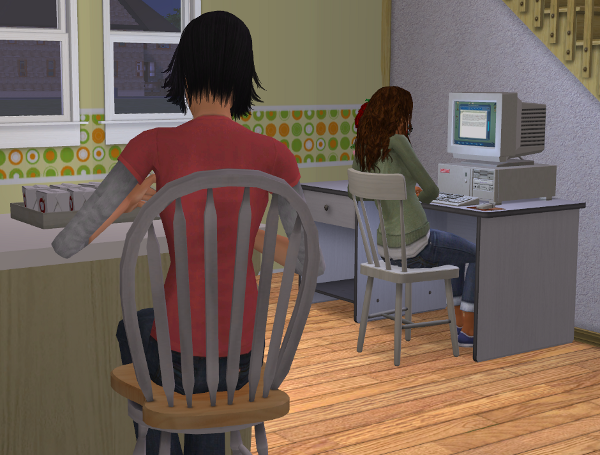 I haven't really had much time to write thanks to school but my win has really motivated me to finish my next book before I graduate. I'll gonna wait a little bit after the first book comes out before submitting this one.

-Kaede
~~~~~~~~~~~~~~~~~~~~~~~~~~~~~~~~~~~~~~~~~~~~~~~~~~~~~~~~~~~




To celebrate my first book getting published, Keiko, Bim, and I went out for dinner.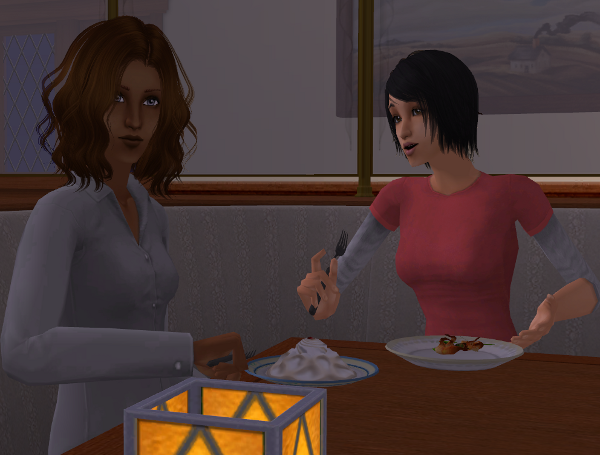 It was fun, we had a toast (though I joked that River beat them to the punch months ago,) we talked about our classes, what our plans are for graduation. Overall it was a nice night.

-Kaede
~~~~~~~~~~~~~~~~~~~~~~~~~~~~~~~~~~~~~~~~~~~~~~~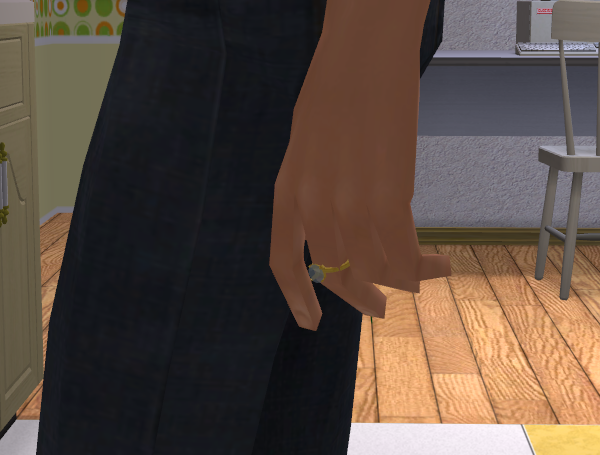 So I come home from class and guess what I saw? Bim with a nice shiny ring on her finger.




I went up to Keiko and asked her if she happened to know anything about that.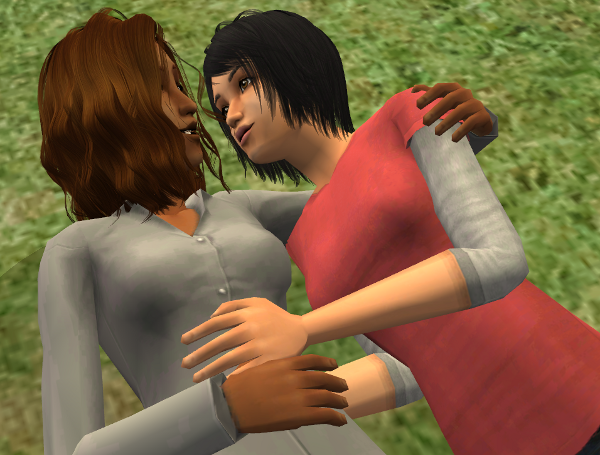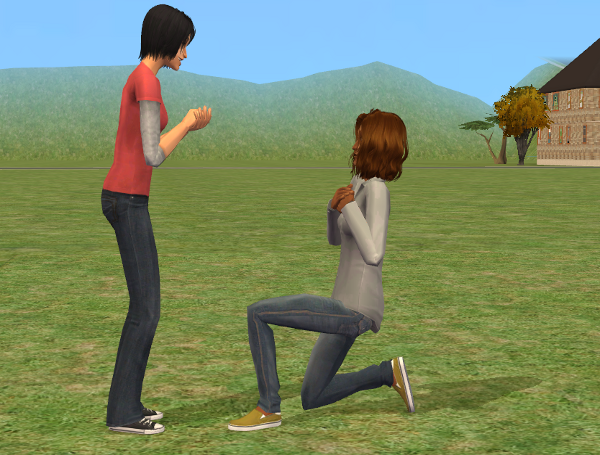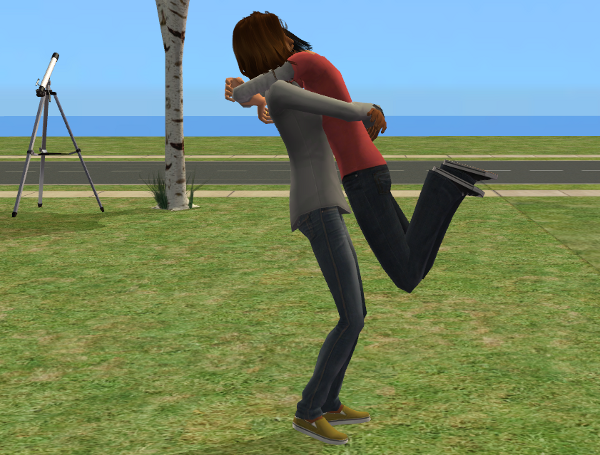 As I thought, Keiko proposed to Bim earlier in the day.




I congratulated Keiko. She and Bim have practically been attached since high school, I'm sure that they'll be happy.




But with the good news came some bad… okay maybe not really bad news but a little sad. Keiko said that she and Bim were going to leave Gardenfield after graduation. Keiko thinks that there may be a job opening for her upstate and a friend of Bim has a nice house that they can sell them there.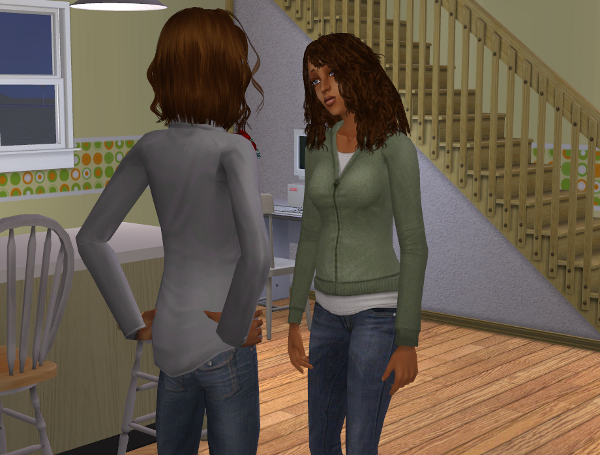 Like I said, not bad news but just… sad. I mean she's my twin; we've always been together even if a lot of that time was spent arguing.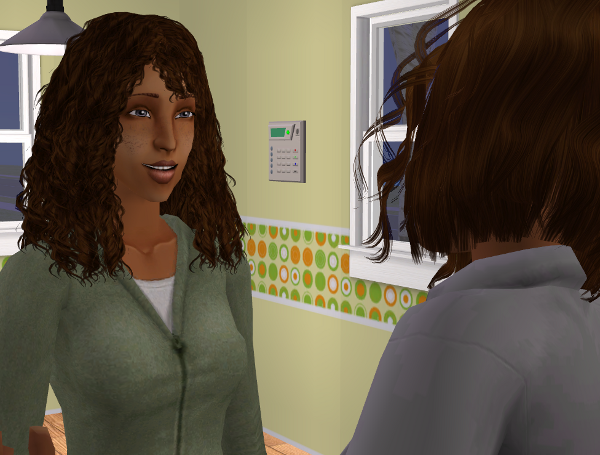 But I put on a smile and hugged her and wished her the best of luck.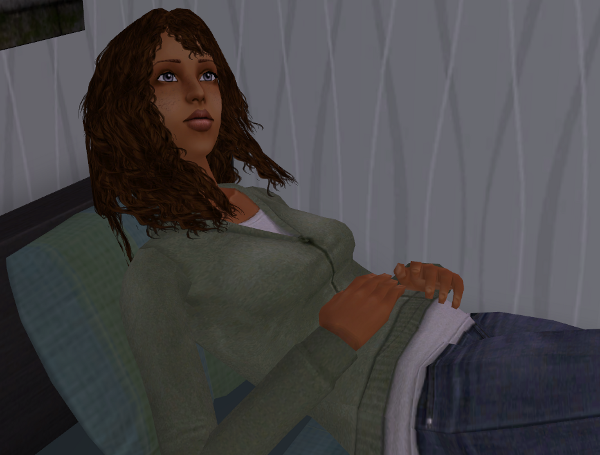 Later that night, I thought about a lot of things. About my sister, about my writing, about River… graduation is almost here…

-Kaede
~~~~~~~~~~~~~~~~~~~~~~~~~~~~~~~~~~~~~~~~~~~~~~~~~~~~~~~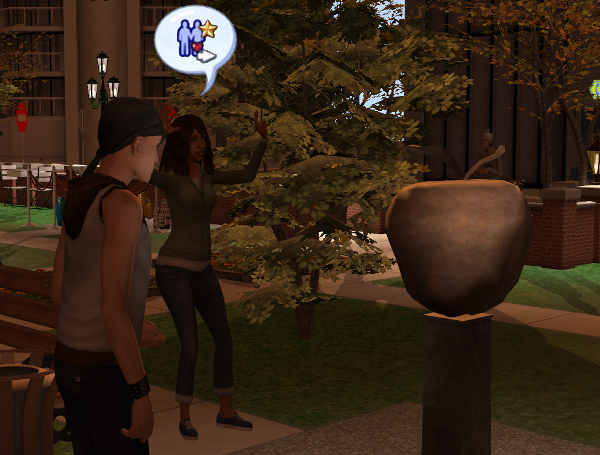 River and I went on another "inspiration date."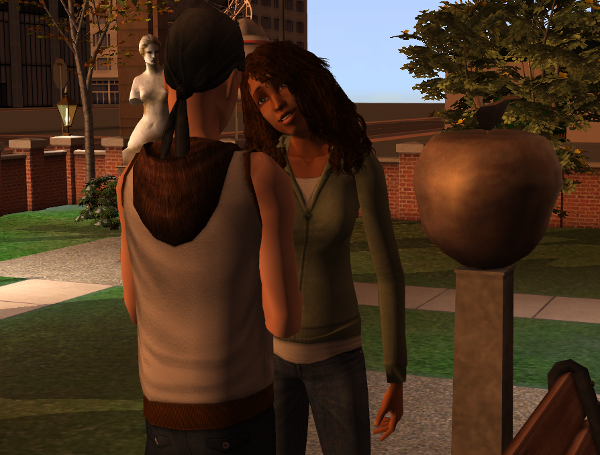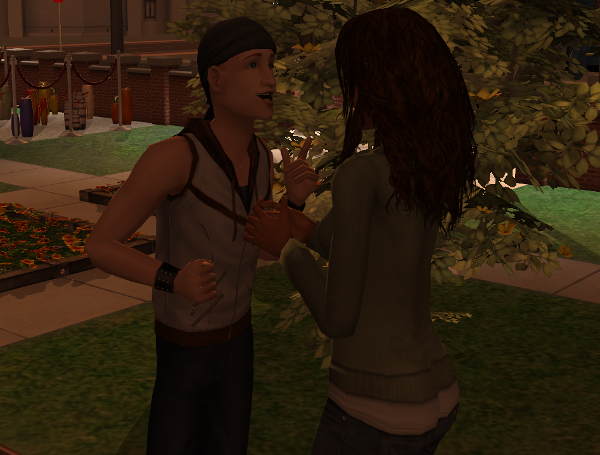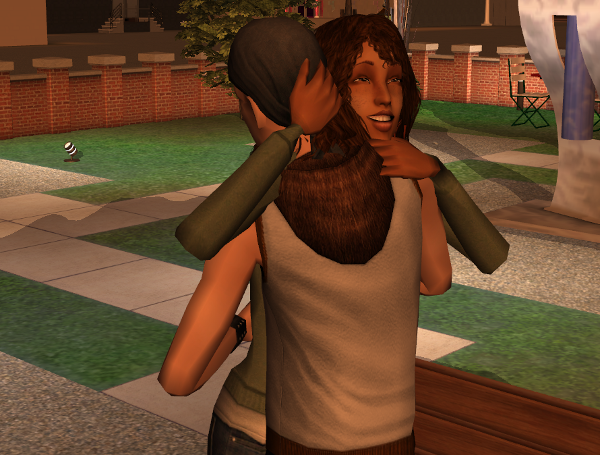 We looked some of the sculptures at one of the parks downtown and bounced ideas around.




Eventually we decided to make it a real date.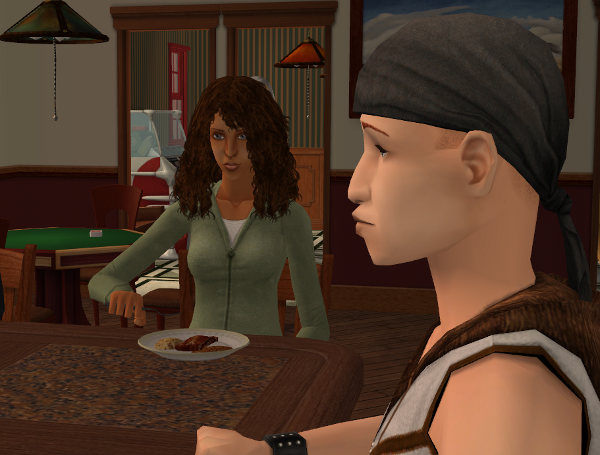 We had dinner at Rodney's Hideout.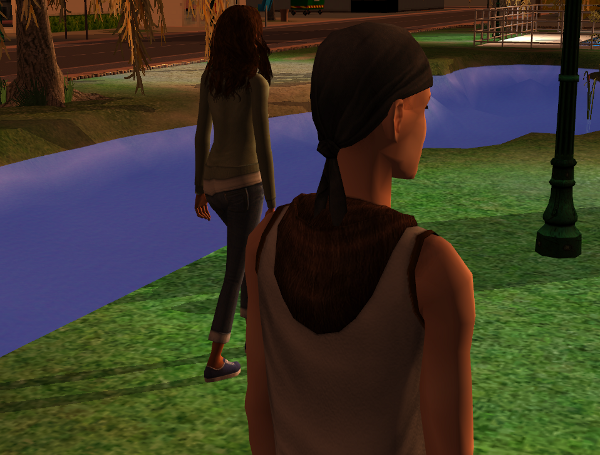 Afterwards we went to another park; I told River that I had something important to ask him.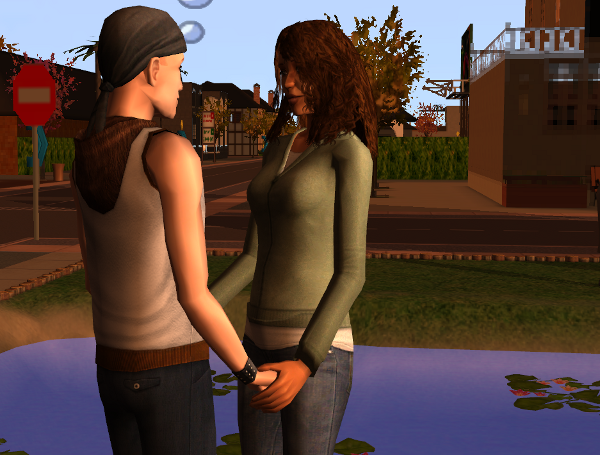 "River… you love me right?"

"Of course I do. Have I been slacking off on my "I love you" quota or something?"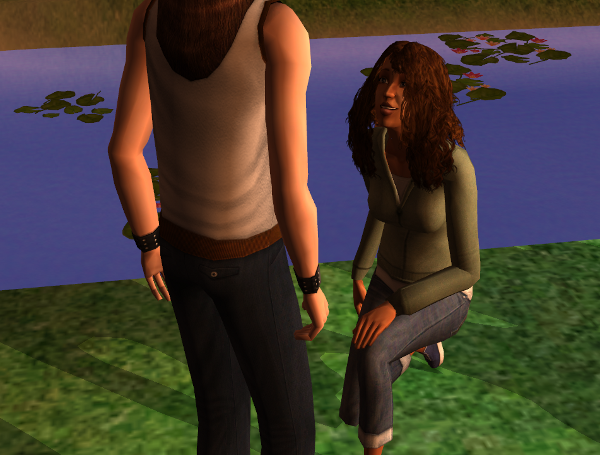 "Heh, ha. No, no. It's just… would you love me…"




"…till death do us part?"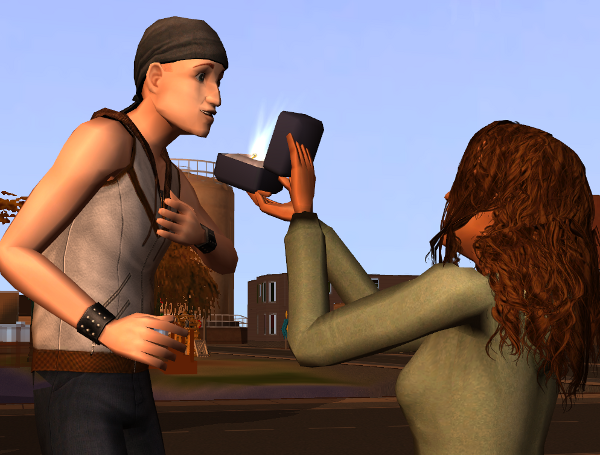 The look on River's face was priceless, he was almost speechless.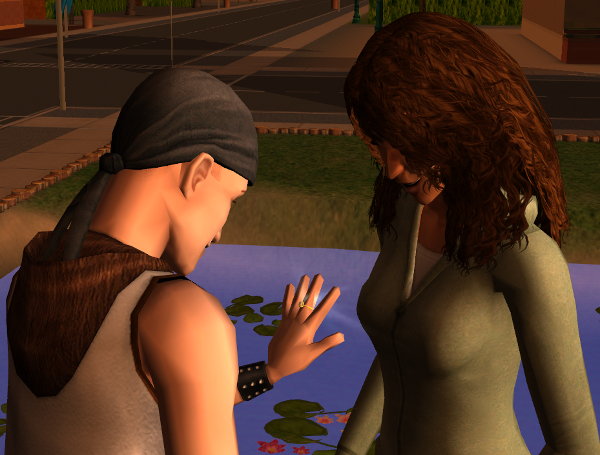 But he managed a yes. He looked me and told me that he always wanted to start a family and to have someone by his side until his golden years.




"I'd… I'd be so happy to have you as that someone."




Gotta be honest. At that moment, I felt like I was on top of the world.

-Kaede
~~~~~~~~~~~~~~~~~~~~~~~~~~~~~~~~~~~~~~~~~~~~~~~~~~~~~~~~




Been a few months, had to take a break from this journal to concentrate on studying. But it paid off cause as of now I am a graduate of GU!




I wanted to throw a party but decided against it at the last minute. The three of us had a private celebration the night before. I wished Bim and Keiko the best of luck in whatever they're doing and wherever they're doing it. Made Keiko promise me that she'll send invites to her wedding, like hell I was going to miss that.

Also before we all started our study marathons, I finished my second book and sent it to the publisher. Hopefully they'll like it. Well my taxi is arriving soon so I better end the entry quick.




I'm just going to say that I'm glad I'm done with college and I'm looking forward to coming home.

-Kaede
~~~~~~~~~~~~~~~~~~~~~~~~~~~~~~~~~~~~~~~~~~~~~~~~~~~~~~~

Writer's Notes:

*I can't remember his personality stats but River is a family sim with the "Reach Golden Anniversary" LTW.

* Keiko and Bim are actually living in a sub-hood but yeah they're not going to be playing major roles in future updates. But don't worry they'll still visit from time to time.

*The contest Kaede entered was originally inspired by NaNoWriMo but I decided to make Kaede's contest a little more competitive I guess?

Sorry for having to split part 2 into two parts but hope you enjoyed this update regardless.